SIMON
Simon first discovered upholstery at the age of 15 when he took a 'Saturday job' at a local firm. He then went on to study upholstery (while training as an apprentice) for three years at the London School of Furniture, where he obtained distinctions in both Traditional Upholstery and the History of Furniture. Simon then undertook further apprenticeships with two different firms for another six years, expanding his range of skills and understanding of customers' requirements.
His in-depth knowledge and specialist skills now range from the purest traditional restoration of priceless antiques to the design and creation of modern bespoke furniture. Simon Houlding Upholstery opened for business in 1997 in order to apply all these skills to a broad range of upholstery projects, and remains completely committed to producing high quality furniture and fantastic results for Simon's clients. Among the more high-profile commissions Simon has worked on include the restoration of antique furniture at Beeleigh Abbey, a former abbey built in 1180 which is now owned by the chairman of the world famous Foyles bookshops.
Please contact us today to find out more, and to see how we can help you achieve the desired results with your upholstery and restoration projects.
THE TEAM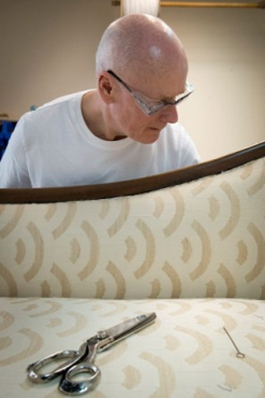 Michael Sylvester
Upholstery
Ruth Adams
Upholstery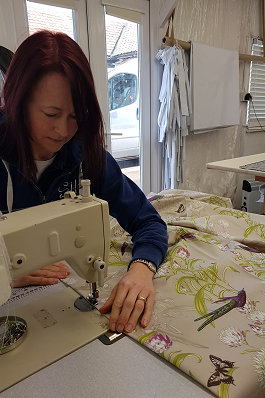 Dawn Pepper
Curtains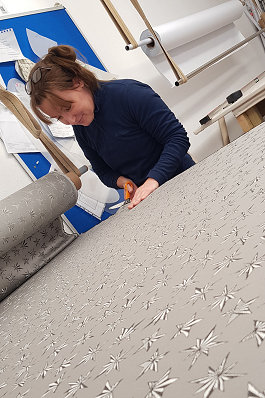 Tina Berry
Curtains